Jan 30 2012
When visiting South Africa, you can't forget to bring a bundle of cash with you to spend in some of the country's hottest shopping districts! We've compiled our top 5 spending destinations for you to add to your list of to-dos while travelling.
5. Rosebank Mall – Johannesburg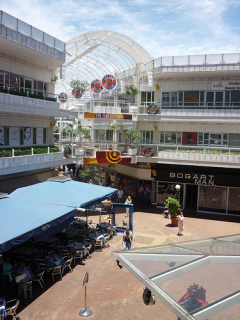 Found in one of the trendiest areas of Johannesburg, Rosebank Mall boasts an array of local and international fashion retailers and a sophisticated shopping experience. After some African crafts to take home with you? Check out the craft market by the sidewalk cafes.
4. Cape Quarter – Cape Town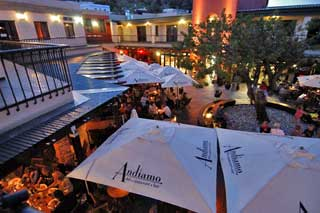 Get in touch with your trendy side by visiting the Cape Quarter. Housed in a unique Cape Malay architectural style, the Green Point located shopping district is packed with shops, cafes and boutiques that can quench any fashionista's thirst for style.
3. Brooklyn Mall – Pretoria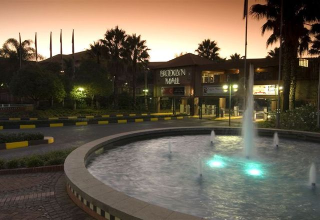 You'll find Brooklyn Mall in Pretoria's cosmopolitan Embassy suburbs, and home to a vibrant hub of activity that encapsulates the essence of prestige. Stop by to visit some of the 180 specialist stores and browse through one of the seven rotating exhibition spots
2. V&A Waterfront – Cape Town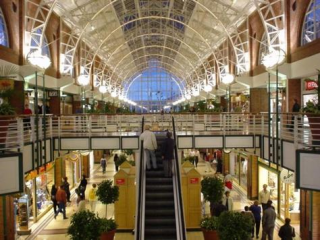 Located in the heart of Cape Town's working harbour, V&A Waterfront is famous for its 80 eclectic restaurants that offer a myriad of dishes to enjoy after you shop at one of its 450 retail outlets. Don't miss being able to watch the international cruise liners docking right next door.
1.     1. Sandton City Shopping Center – Johannesburg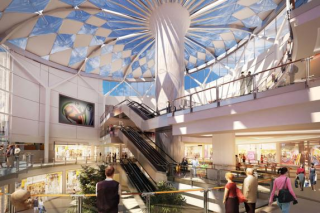 Home of South Africa's first Zara store, Sandton City is a shopper's haven. With an abundance of stores – from those selling traditional African arts and crafts to sharply designed home décor and fashion – Sandton City is one of the most popular shopping spots in Johannesburg. Be sure to drop into the Ster Kinekor Classic Cinema for a movie!
Know of a shopping hotspot that we've missed out on? Leave your favourite places as a comment.